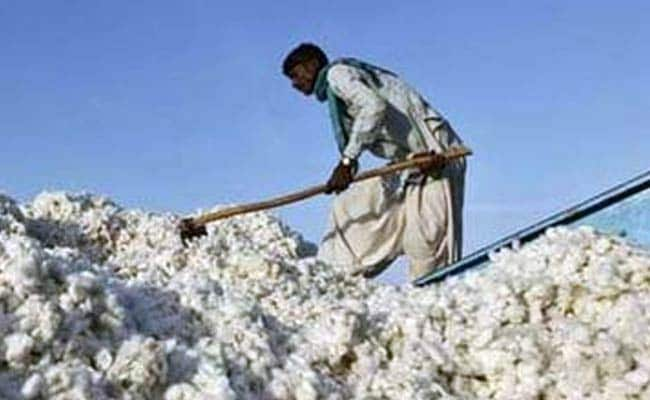 MUMBAI: 
Cotton exports from have gained momentum due to a depreciation in the rupee and as prices have rallied in overseas markets, prompting Asian buyers such as China, Bangladesh and Vietnam to raise Indian purchases, dealers said.
Rising exports from India could put pressure on global prices for cotton, which are trading near their highest in eight months, and hurt shipments from rivals such as the United States and Brazil to key Asian buyers.
"In the last fortnight very good business happened. China was making purchases for prompt shipment," Arun Sekhsaria, managing director of exporter D.D. Cotton, said.
India has shipped 1 million cotton bales since the 2019/20 marketing year started on October 1 and another 700,000 bales have been contracted for shipment in January and February, five exporters told Reuters.
Until few weeks ago, Indian traders had been struggling to sign export contracts as local prices exceeded global prices after New Delhi raised the minimum buying price to support farmers.
India has raised the minimum raw cotton buying price by 38 per cent in two years, to Rs 5,550 per 100 kg.
But a rebound in global prices and a fall in the rupee has made Indian cotton competitive in the world market, Mr Sekhsaria said.
Bangladesh and China were active buyers, while Vietnam and Indonesia are making small purchases, said a Mumbai-based dealer with a global trading firm